Design Better AMH Solutions
The system you put in place today is directly linked to tomorrow's success. Working from a multitude of data such as predicted daily truck manifests, pallet throughputs, manufacturing or production estimates, picking station cycles, storage rack capacities, and size of mobile robot fleets, you'll be deciding how best to provide a coherent solution to a multi-dimensional problem. Emulate3D technology provides the tools you need to help you design, develop, present, and test your automation solutions and deliver them on time, and within budget.
Request Demo
Understand and Demonstrate Operation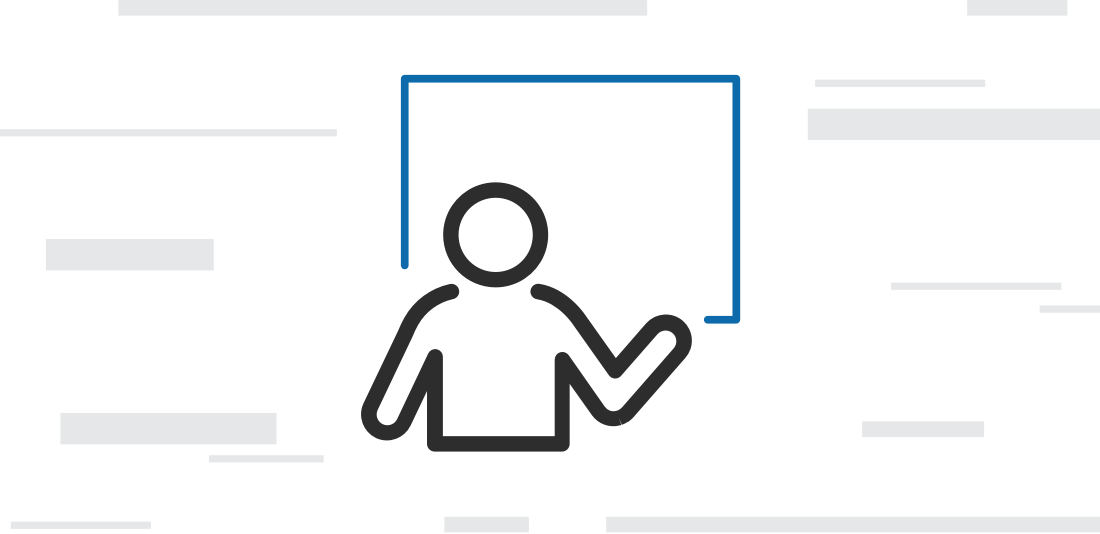 Demonstrate to your stakeholders the proposed system using a data-driven 3D simulation model as a Dynamic Digital Twin. The model unambiguously represents the preferred solution, efficiently ensures everyone is on the same page, and enables scenarios to be demonstrated and their operation understood in detail. The ability to run models faster than real time means you can observe the emergence of issues within the model and then test solutions rapidly.
Reduce Risks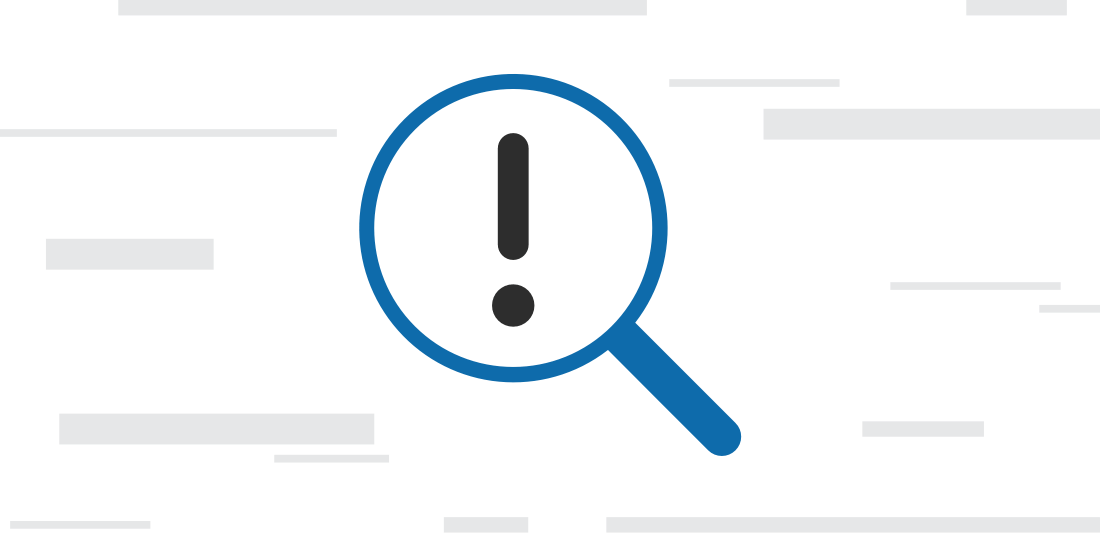 Every system requires maintenance and endures some level of downtime. Industrial Simulation models can be used to generate a wide variety of data about throughput, resource utilisation, queue times, and more, enabling you to take statistically informed decisions. Industrial Simulation can help provide impartial and rigorous judgements on the many equipment selection and operational decisions necessary to produce an automated system.
Develop and Improve Flows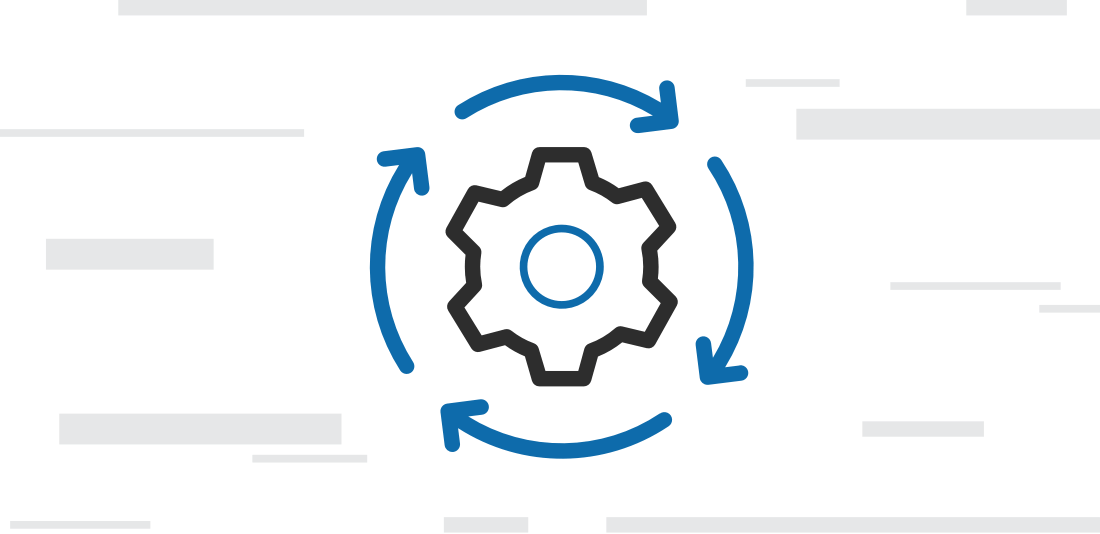 Carrying out extensive experimentation with various layouts and different data sets allows you to develop a full understanding of how the system should be configured, staffed, and operated to maximise throughput, minimise costs, or otherwise satisfy the stakeholders' objectives.
Create and Test Robust Solutions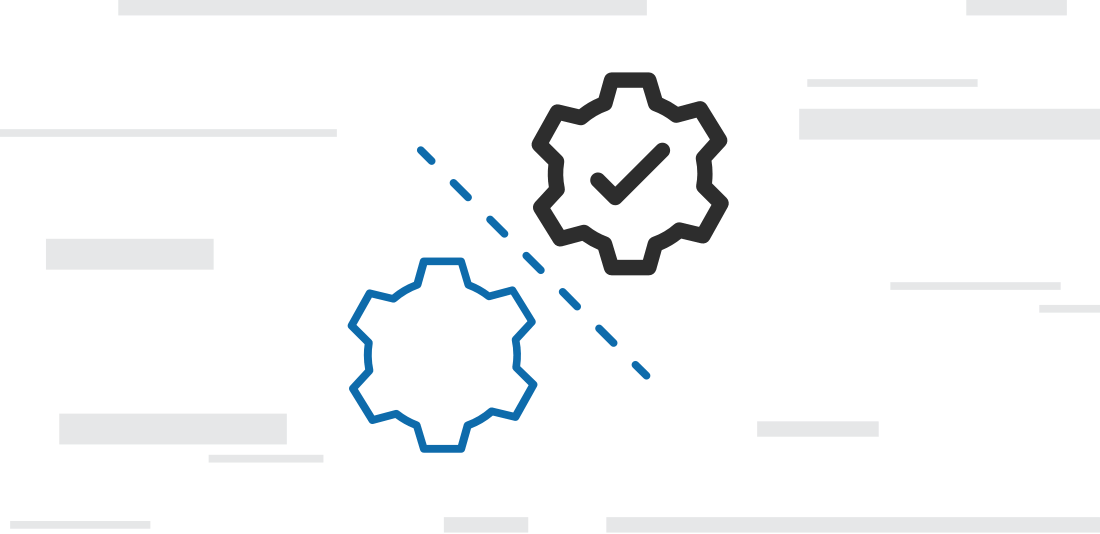 Automated systems are designed to run as continuously as possible in order to maximise their productivity and financial returns. Your Dynamic Digital Twin helps with designing robustness into the system before it is built, and can be used to develop safe and efficient restart sequences following partial or complete shutdowns.
Verify Control Systems Offline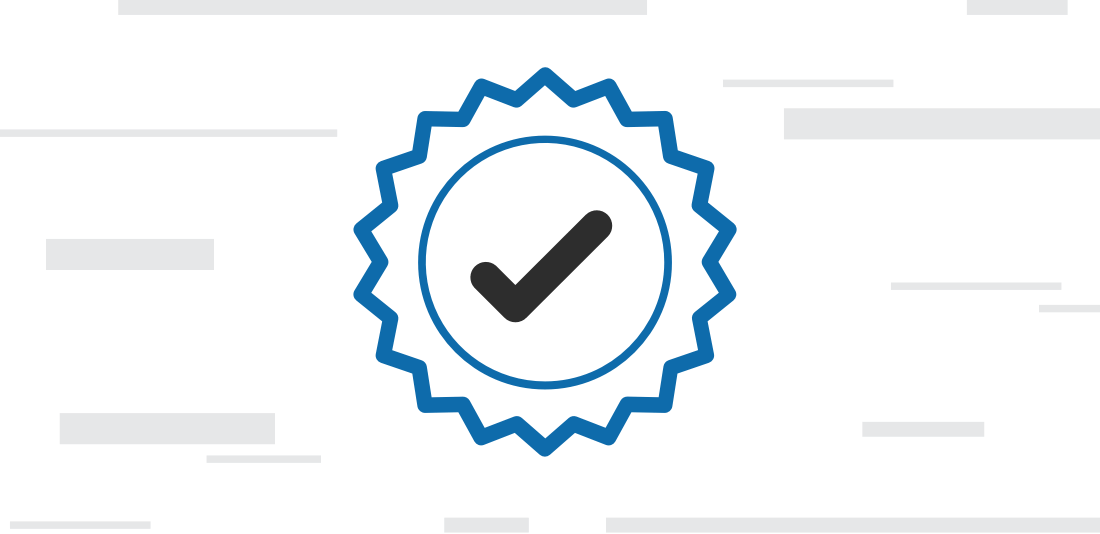 Emulate3D gives you the power to take your control system testing off-line so you can verify the operation of your controls offsite and away from the project's critical path. Make equipment choices and system layout decisions, then start developing and testing the control system in parallel with the system build.
Train Operators Safely and Remotely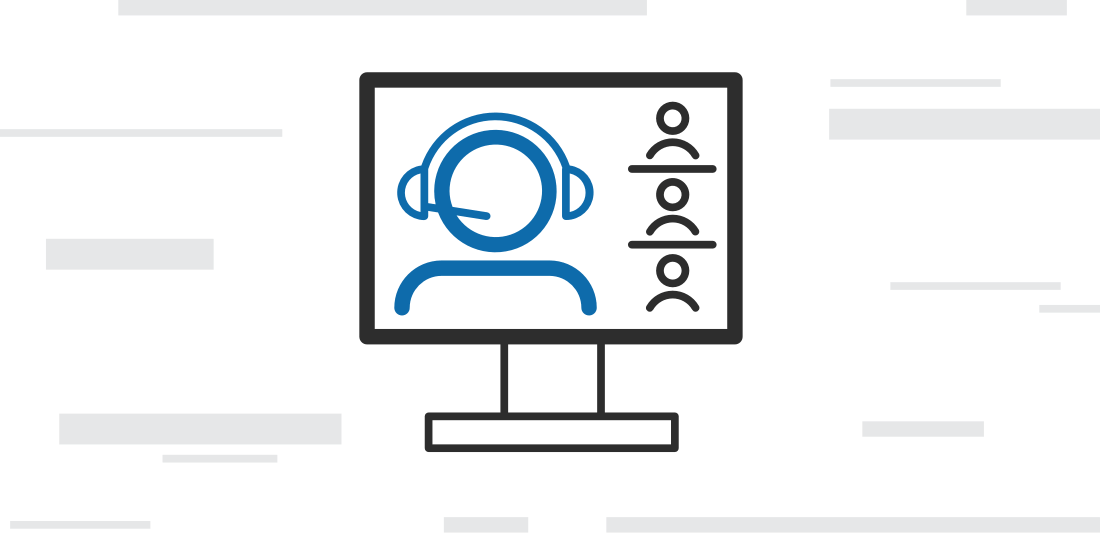 All models made with Emulate3D technology can be interactive on many levels from VR and AR headsets through to browser-based HMIs. This flexibility enables you to create realistic training systems reducing the time necessary for a new operator to become operational on the real system. Use of a virtual training system allows users to be trained in complete safety on all possible situations, including those which might be dangerous to the operator or create system damage in the real world.