Don't let your progress be interrupted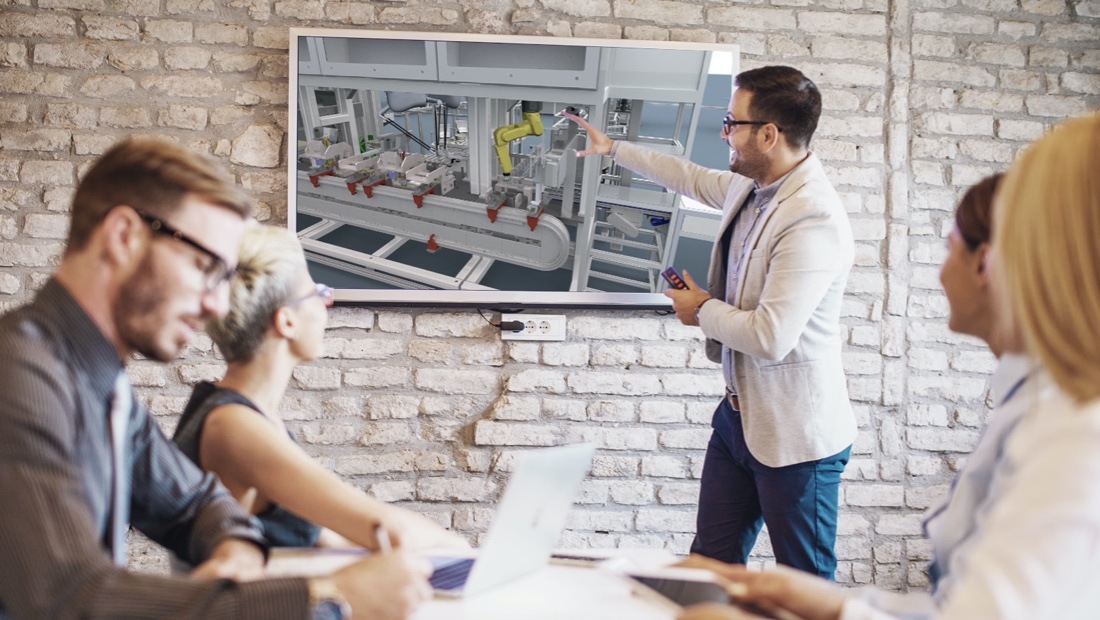 Engineering is precise, which means you can't deal in theoreticals and maybes. Show everyone you've got it right—and prove it by using Emulate3D Controls Testing. This technology gives you the power to experiment and put your solution through rigorous trials to find and fix any flaws before the build. By doing so, you'll save time, money, and minimise issues like unexpected downtime or missed deadlines.
Test offline and avoid disruptions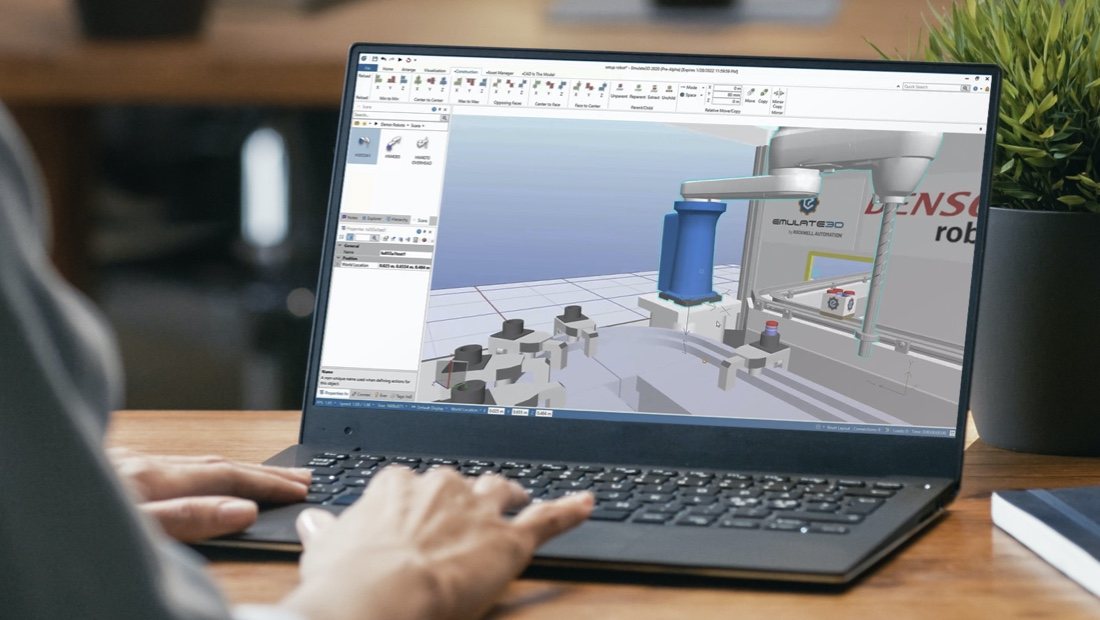 Emulate3D Controls Testing lets you take the process offline. As soon as the design and planning phase of the project is complete, you can build your control system and test it fully. Not only does this take testing off the project's critical path, but it can be carried out before the material handing equipment is assembled onsite. In the case of modifications to an existing facility, proposed changes can be checked while the system continues to produce in its current configuration.
Emulate3D Controls Testing lets your business build momentum and keep it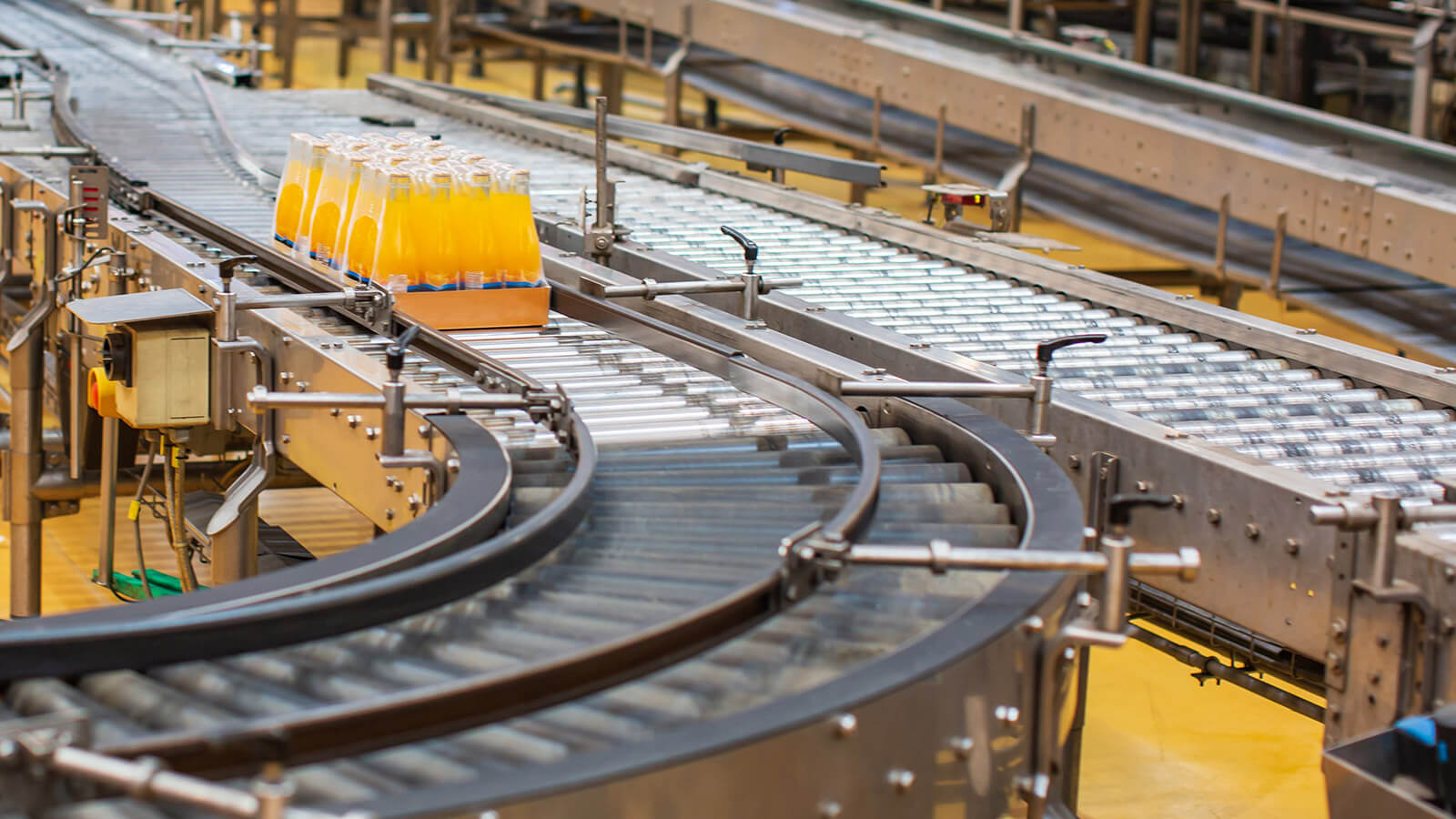 Build the machine or system layout in Emulate3D
Add machine or layout CAD if necessary
Associate company-standard control items to CAD model objects
Generate controls testing model, connect the control system, run and test
Speed up time to market with rapid virtual development and testing
Reduced costs with fewer prototypes
Standard naming conventions enable automatic IO connection to all controls