Prove it then push your project ahead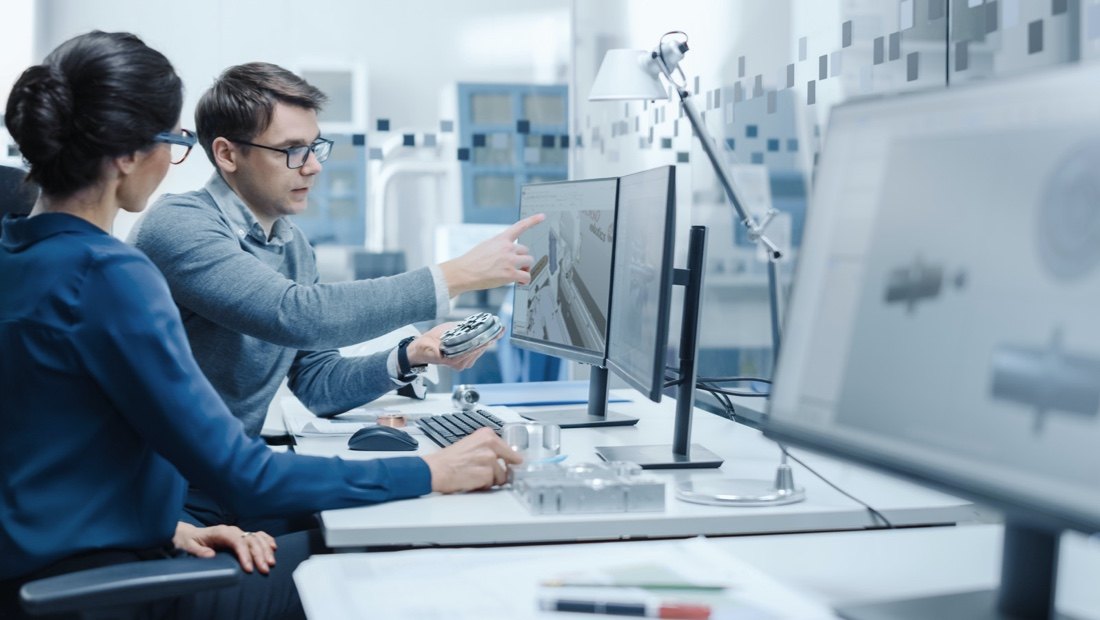 You don't want to waste time troubleshooting after implementation. Create testing models and put them through their paces in a virtual environment directly within SOLIDWORKS, Autodesk Inventor, or PTC Creo. Make changes quickly and perfect kinetic sequences and timing without wasting hours experimenting on a physical prototype.
Combine your mechanical CAD information with real control system logic to create a Dynamic Digital Twin, then view and verify system operation. Once you have built and perfected your twin, use it to train your operators without disrupting your operations so you can remain as profitable as possible.
Use Emulate3D for Machine Builders and speed up time to value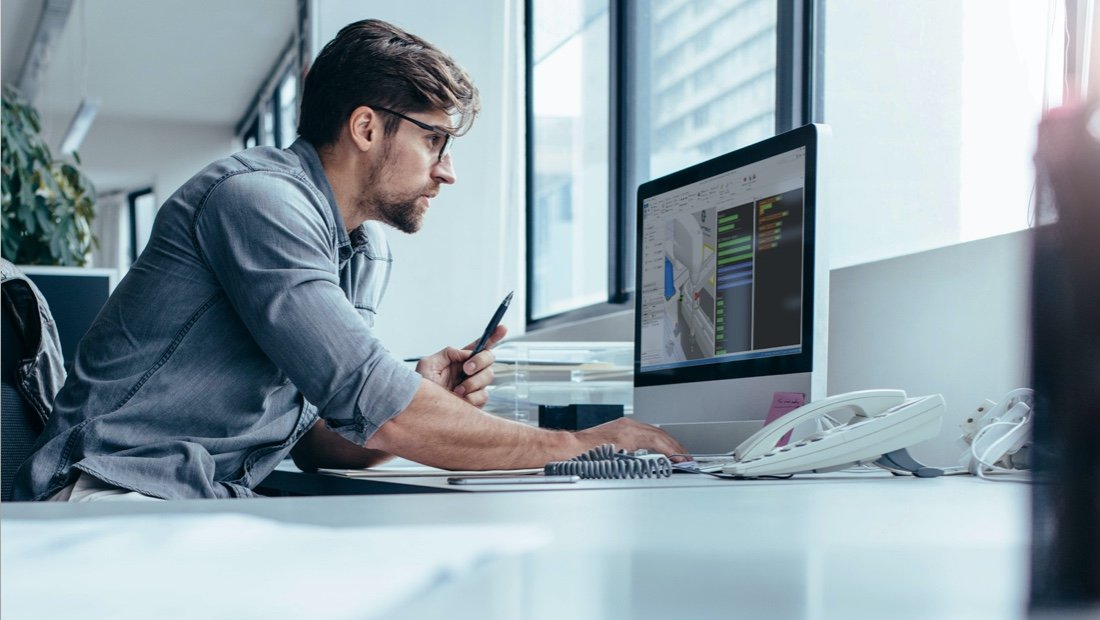 Faster automation project development
Thorough logic sequence and timing verification
Eliminate or reduce costly physical prototypes
Decrease the time it takes to test incremental changes
Effective and non-disruptive user training